The advantages of being a Surface Care PROS PRO Partner go far beyond what we can fit on this page.
Our Partners have a decidedly competitive edge, and not just because of the stunning, super-charged websites we create. Our strategically designed PRO Partner benefits work in an interconnected and interdependent fashion, each reinforcing the other, to drive business success.
From prestigious recognition and a steady stream of leads to highly effective reviews management and a wealth of valuable resources your customers will love, our PRO Partner exclusives are just the tip of the iceberg when it comes to all the advantages of being a PRO Partner.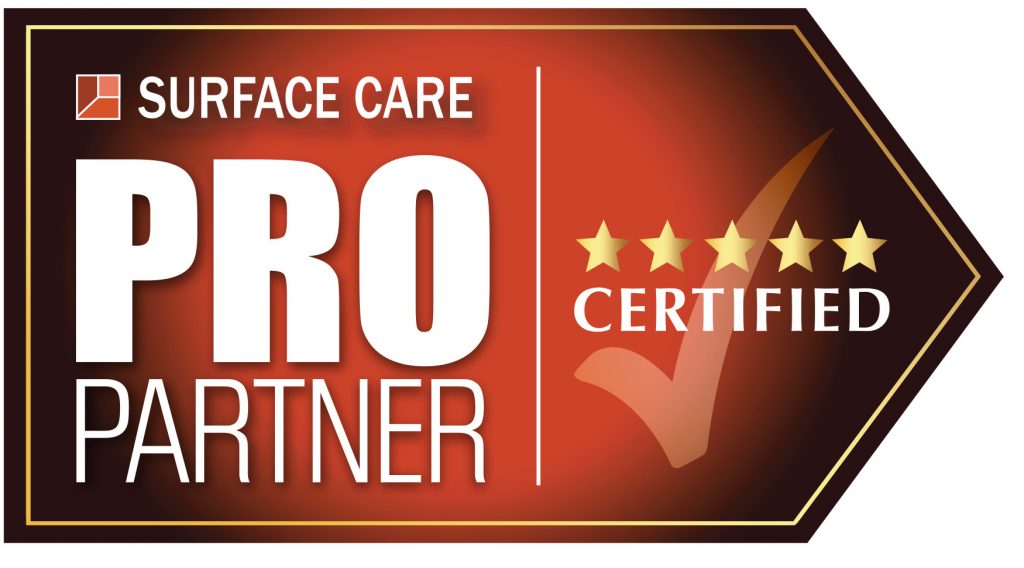 Respect and Prestigious Recognition!
The Surface Care PROS PRO Partner badge lets the world know you are a vetted surface pro — you've met our quality standards, have signed a pledge to professional integrity, and are a SAFE and Compliant company. Place the badge proudly on your business cards, brochures, vehicles, signage, email signatures, and videos. When it's placed on your website, your customers and prospects can click it to verify that you are a PRO Partner in good standing. 
Customers are looking for the services you and your competitors offer! We set our PRO Partners apart from the competition and employ various ways to drive leads your way.
Naturally, we work hard to make our PRO Partners dominate on the web where prospects are looking through SEO and other means, but we also drive leads by promoting and listing PRO Partners on surphaces.com,  stoneandtilepros.com, and other directories, and send referrals via our consumer-targeted YouTube channel, and more.
A lead generation tool is installed on all PRO Partner websites to capture leads. It sends a text and email instantly any time a new lead comes in.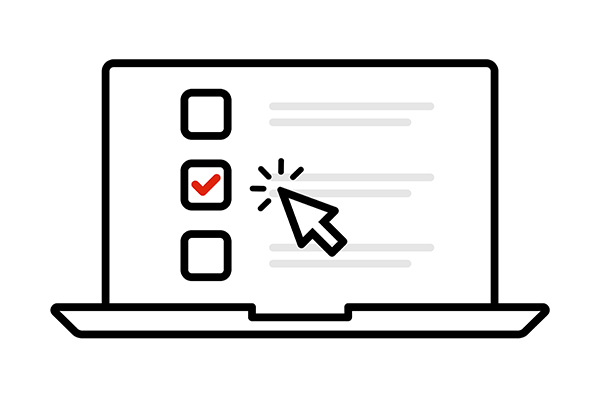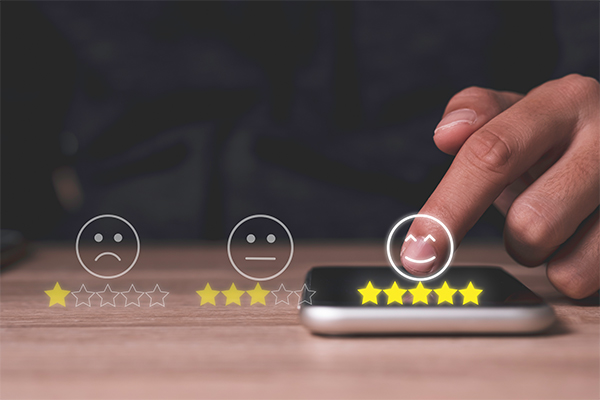 Reviews propel your website and convert users to customers! Reviews matter more today than ever before. We offer a powerful solution to this very important and necessary element of word-of-mouth marketing.
The U.S. Bureau of Statistics' data states that 85% of consumers trust online reviews as much as a personal recommendation. Reviews help build a positive and trustworthy image for your business. They also powerfully drive SEO efforts.
Easily obtain and manage your reviews with consistent support from Surface Care PROS and our proprietary partnership with a reviews management program that can help convert prospects into paying customers.
Beautiful and very informative care guides, relative to the services PRO Partners provide, are strongly branded and installed on every PRO Partner website.
Customers really appreciate this free, downloadable resource to share with friends and family and keep handy for quick reference. The guides create a welcomed opportunity for you to keep your company name in front of existing customers and give prospects a chance to learn about you and the services you provide.
PRO Partners leverage this resource by thanking customers after a job with their care guides, putting a link to the guides on their email signatures, and positioning the keyword-rich, search-engine-friendly care guides prominently on their websites.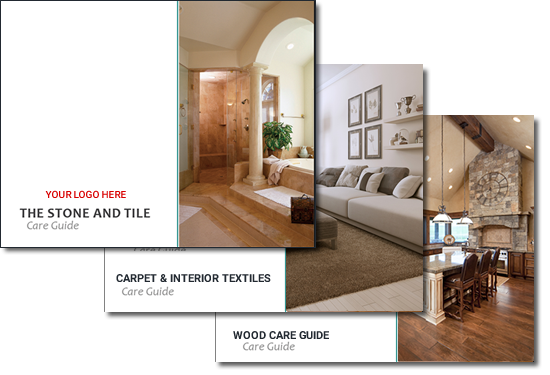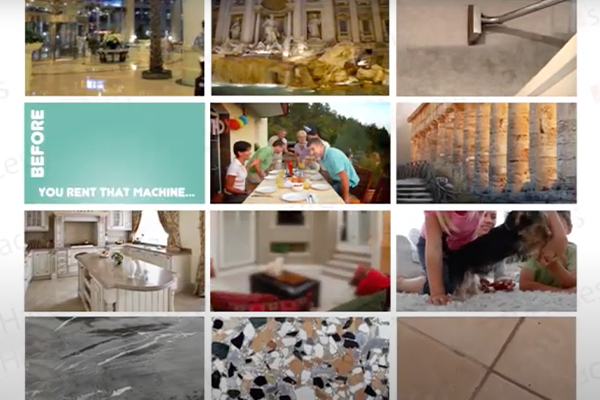 PRO Partner Video Library
Video is a compelling way to clearly convey what you do. Videos are an essential component of your marketing strategy.
The PRO Partner Video Library is a collection of professionally produced videos, free for PRO Partners to use with a nominal fee for custom branding to appear at the beginning and ending of each video, if they choose.
Video can help you connect with your target audience in an engaging way. People tend to spend more time on websites that incorporate video. This not only helps you get your message across, but it helps your site look more relevant to search engines.
Interactive Stain Guide for Consumers
A valuable tool that customers love!
People tend to bookmark a website as a favorite, spend time on it, and tell others about it, if it is rich with information and resources. A significant objective, and one that Google rewards, is to make your website one that engages your customers and keeps them coming back.
The interactive stain guide is a great web tool — one of many that are designed for this purpose — to help accomplish this objective. Plus it serves as a great customer service tool to help customers that are dealing with virtually any stain on their stone or other hard porous surface. They will want to refer friends and family, too!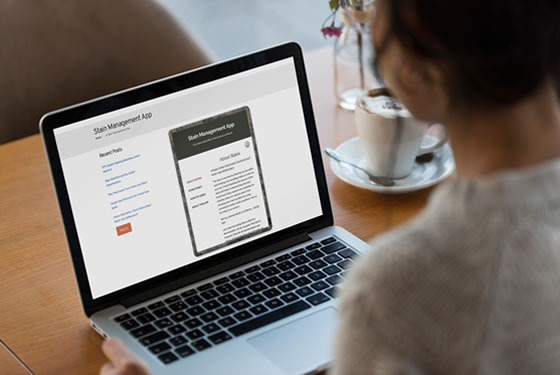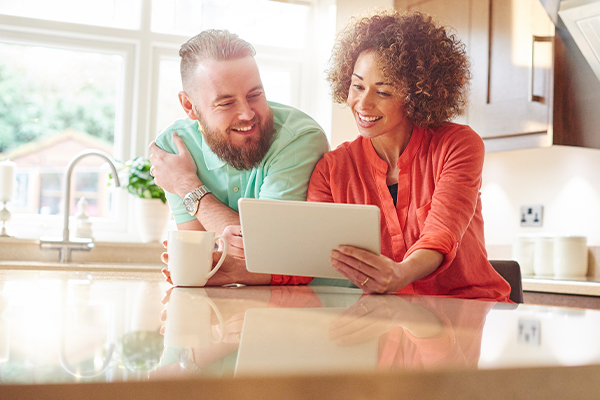 Articles Posted Regularly
We regularly post syndicated articles to PRO Partner sites and promote them on your social media pages.
Why? Articles are a great way to  keep PRO Partner websites fresh with new, keyword rich pages, featuring informative content, which helps drive web performance while providing customers and prospects with content that they find informative and helpful.
Your tips and expertise are highly regarded, and your article library grows and grows over time, building a relevant, robust website.
Surface Care PROS is a digital magazine for consumers all about surfaces. PRO Partners can use it to put their names in front of their customers and prospects.  This is yet another valuable resource available on PRO Partner websites that existing customers and prospects enjoy and share. Each issue is loaded with insights from surface industry pros, design and care tips, resource, a Kid's Page, consumer questions and answers from Dr. Fred, and other valuable information.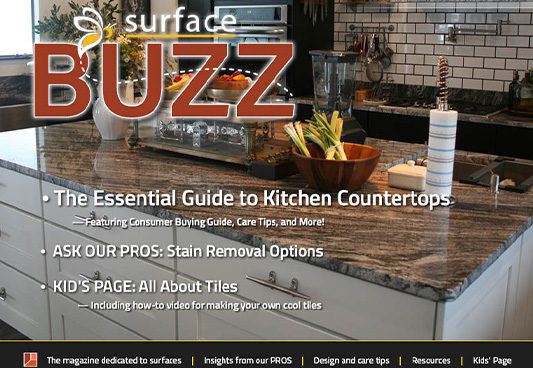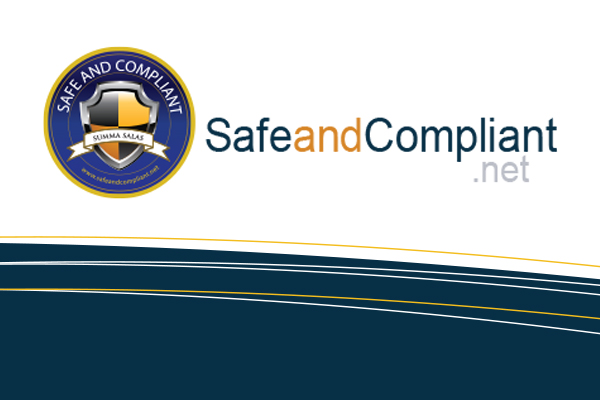 Does Your Company Really Need to Have a HAZCOM / Safety Program?
In a word, Yes! And not having one can and probably will result in costly consequences.
SafeandCompliant.net was started to help you meet your required regulations set forth by OSHA. Gathering and organizing all this information can be a daunting task.
Surface Care PROS PRO Partners are members of Safe and Compliant. That means most of the work had been done for you, including a custom written Safety/IIPP and HAZCOM manual, required safety posters, safety meetings resources, an SDS database for all chemicals you use, and more.