REVIEWS MANAGEMENT


& Support
Competition on the web is tough today. Online reviews differentiate your business and raise your visibility.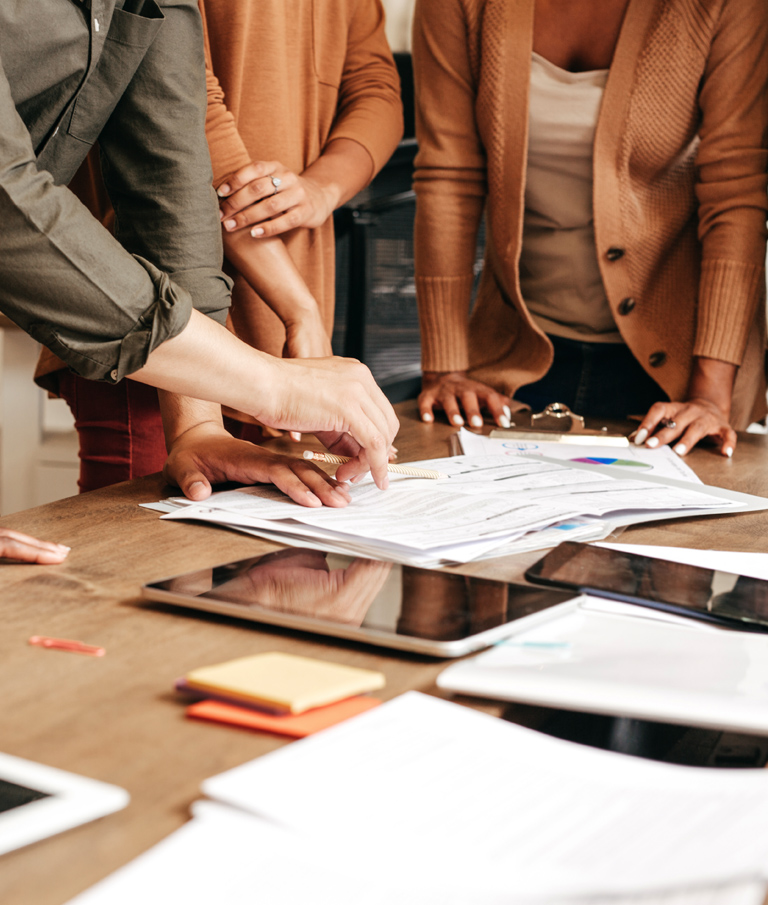 There is nothing more powerful for internet marketing—and more importantly, conversions—than reviews. They help you come up higher on search results pages, set you apart from your competition, and turn prospects into customers. Today, people don't watch a movie, select a restaurant, buy a book or choose a service without first checking reviews. With too few reviews, people may assume you are too new in the business to be trusted or just haven't left enough of an impression that warranted talking about.
Reviews are so crucial that Google considers them next in importance to the keywords people type in and users' proximity to your location. You will be positioned higher if you have current reviews and a good aggregate score. On the other hand, if your aggregate score is low, you will be relegated to further down the list.
YOUR REVIEWS AND YOUR FEEDBACK WILL BE SEEN ON
It can be hard to get reviews. This program BirdEye makes it easy for you—and more importantly, for your customers to leave a review. The easier and quicker it is for them, the higher the likelihood that they will follow through.
The program allows you to determine on which sites or directories you will ask customers to leave a review, for example, Google, Facebook, etc. But, your customers don't have to own or be logged into a Google or Facebook account in order to write a review. If they choose to leave a review on the "other" option, Google still picks up the review, and it still shows on your site and your BirdEye landing page. DASHBOARD One place to log in and easily manage reviews It takes less than one minute for you to enter in the name and email address or cell phone number and submit the request. You can see your reviews and what people are saying about you across the web and reply to each one. Manage your review requests. See who you submitted review requests to and monitor the customer's actions. Set up and manage your re-requests. How often and how many times do you want the program to send a reminder?