"Resources and support for quality surface care PROS."
Benefits of being

a PRO Partner
You offer outstanding services and maintain a stellar professional reputation. We support you and drive business to you. It's pretty much that simple.
Six Pillars of Success 
You will find two common threads woven into every one of the benefits of being a PRO Partner. The first is each benefit is designed to drive one or more of what we consider to be six fundamental pillars of success for any surface care business in today's business environment. Secondly, you will find that every benefit is strategically designed to work in an interconnected and interdependent fashion—each benefit drives and reinforces the others.

Maintaining a Strong
Web

Presence

It's a no-brainer that having a strong and impressive presence on the web is crucial to your success. Remember, half the job is getting them to find you, the bigger half is converting prospects to customers. This requires strategy and a lot of things working in tandem. Fortunately we have expertise in this.

How do you calculate a customer's value? By the profit from a one-time job? Or by their potential as a lifetime customer? Your customer base is one of your most valuable assets and it should be cultivated. We include valuable resources and support to help you with this.

Driving Your
Brand

in Your Marketplace

Your brand is your identity. It is what distinguishes you from all others. It conveys who you are and what you are all about. Driving your brand and professional image in your marketplace is absolutely essential to your success. We shine at helping you drive your brand!

Building Your Referral
Network
A perpetual source of new business can be gained by growing and cultivating relationships with individuals and organizations who encounter your prospective customers and will refer you. With our resources, workshops, and support we've got your back in this!

Staying on Top of Your
Game
Companies that dig themselves into a comfortable rut get left in the dust. Staying on top of your game includes continual learning, and staying informed and up to date on changes around you that will impact your business. Partners highly value the support, training, and relevant information they get by being plugged in as a PRO Partner.

Watching Your
Bottom Line
A healthy bottom line is achieved not just by increasing revenues, but also by decreasing costs where you can. This doesn't mean getting cheaper quality, it means getting the best price and value for the supplies, services and other needs required to run your business. Partners enjoy special pricing for a variety of services and supplies.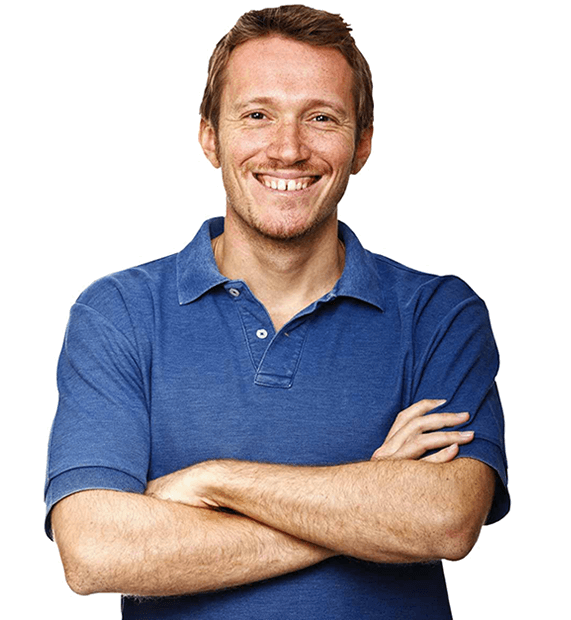 SOLID TRAINING


For The Surface Care Industry
Success starts with staying on top of your game! Students from across the country and around the globe look to the Surface Care PROS Learning Institute to learn the art, science and business of stone, tile, metal, and other surface restoration and maintenance. What can they expect? Extraordinary instructors, thoughtfully planned out course outlines, and tremendous resources all designed to best prepare and launch the student for maximized success.
Our PRO Partners are companies that specialize in the art and science of surfaces, from specification to installation, restoration to protection, to specialty solutions. Their services include…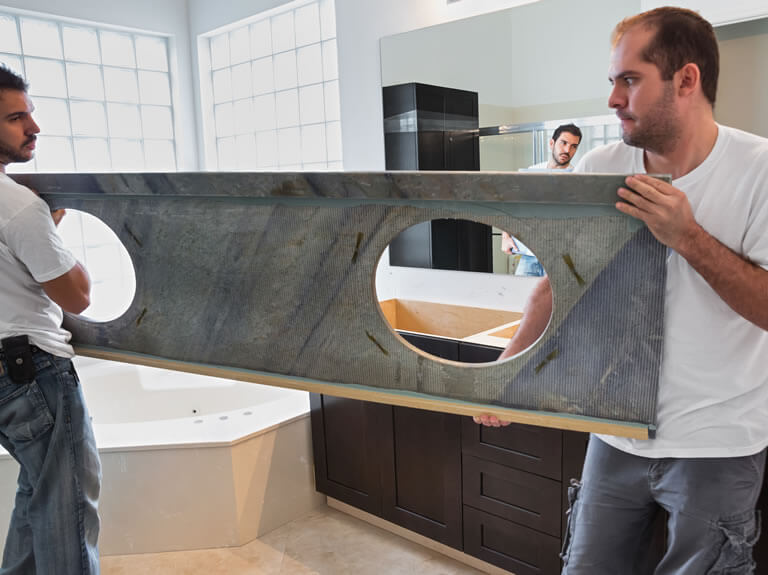 Custom Fabrication & Installation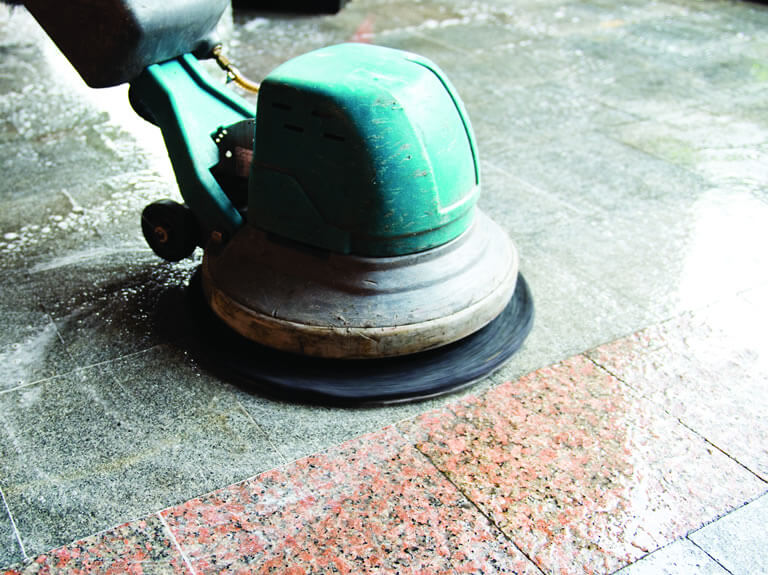 Stone Restoration & Maintenance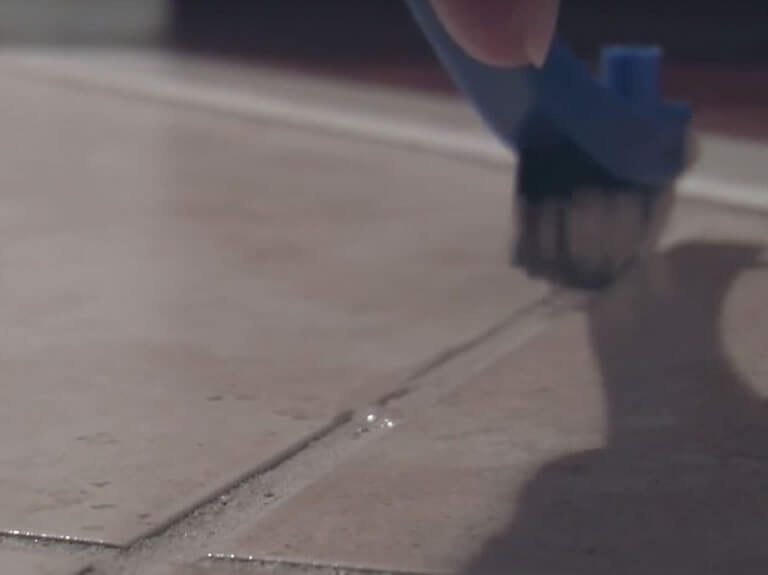 Tile & Grout Cleaning & Sealing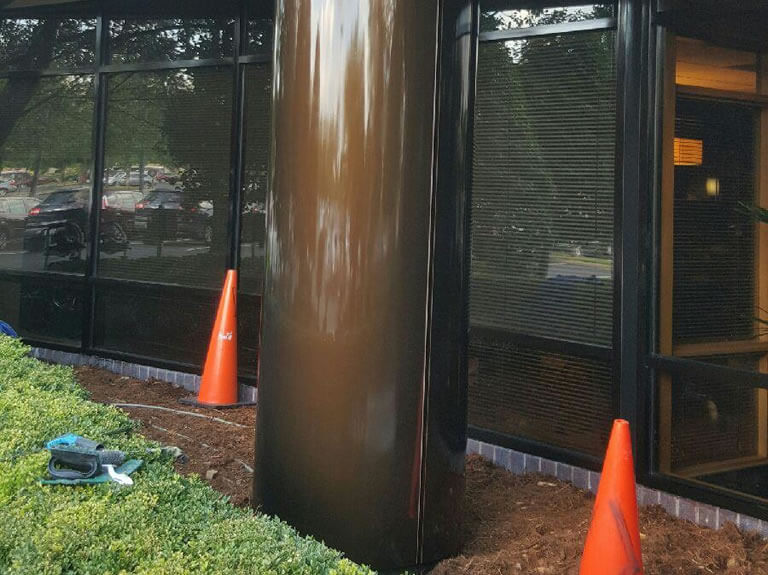 Metal restoration & protection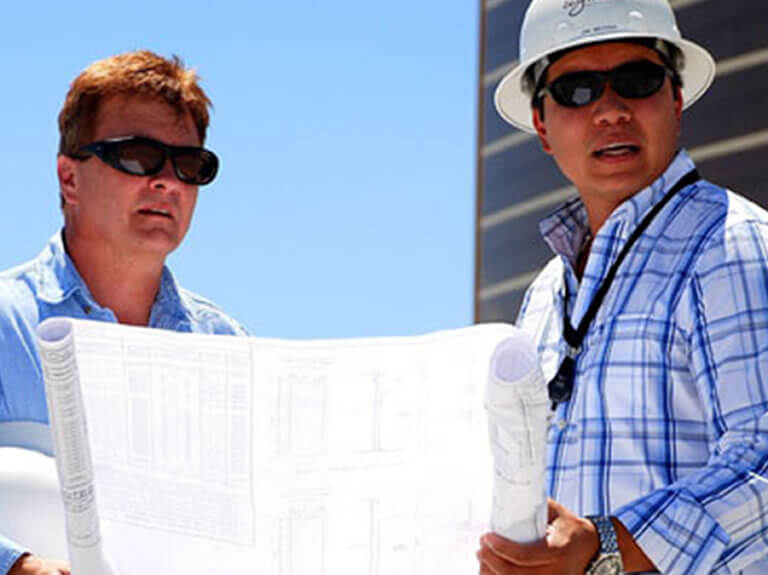 Inspection and Troubleshooting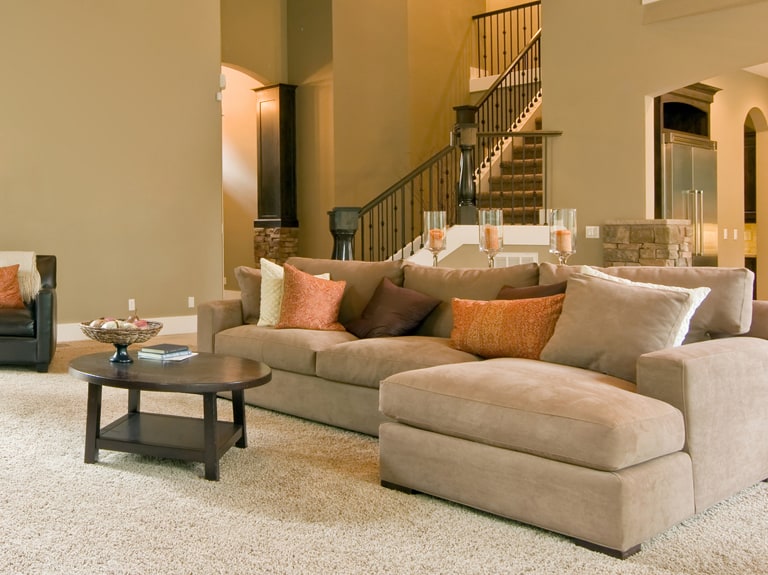 Carpet and Interior Textile Cleaning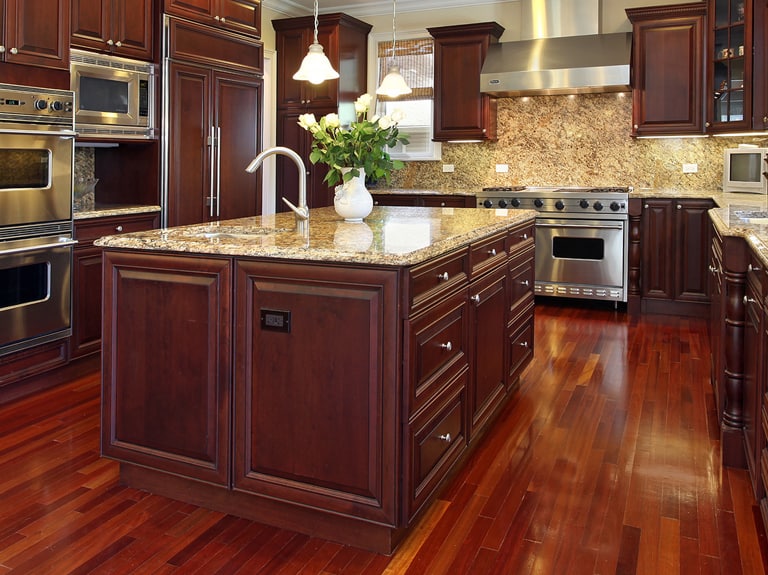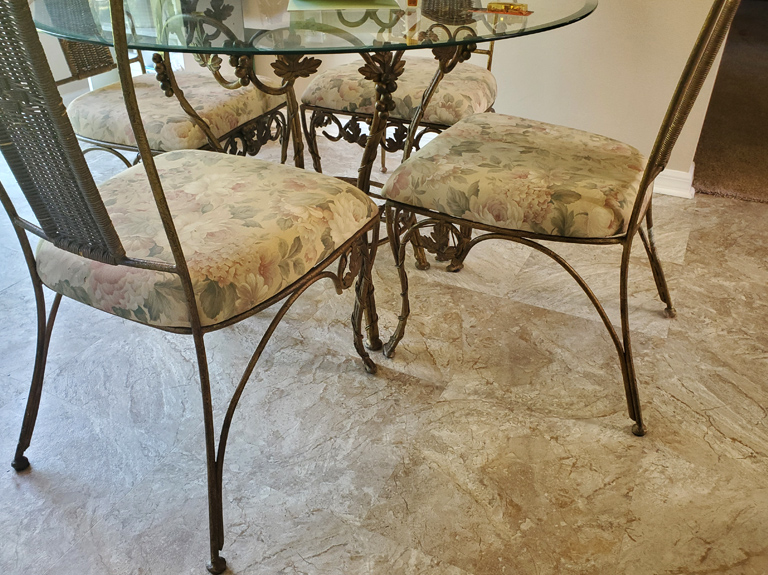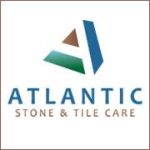 Atlantic Stone and Tile Care
Our team just completed our annual review of many business relationships, and no surprise Surface Care PROS took first place again this year. During our six yr. partnership, we have used many of your services, but we have trouble deciding which ones had been most valuable. I think the ability to interact with so many of the partners regarding technical expertise has saved us many dollars and time. Others put greater value on the webpage which you have designed for us. Of course, David, our lead technician, often talks about the hands-on schooling and the help he has received from the school during the last 6 years. Thank you and your team for the support you have given us. By the way, 2022 was our best yr. Best wishes for 2023 -- Atlantic Stone and Tile Care.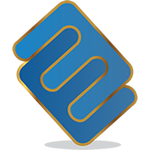 Surface Care PROS has gone above and beyond to custom design, launch and manage an amazing website and web presence for my company that exceeded all my expectations. They truly understand my business and have designed a program to position us for success.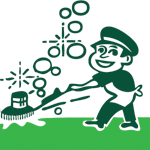 If you are in the stone and tile business and are wondering if being a Partner is something you should do, run—don't walk—to sign up before someone else grabs your spot.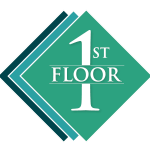 Excellent experience and reasonable on pricing. Probably the first time I ever didn't have to request revisions. And only took a few days. Completely satisfied.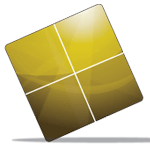 The discussion group is a tremendous Partner benefit. Having the ability to ask advice, share ideas, provide input, and inquire with others who have unique and additional experience in the industry provides a tool that is invaluable.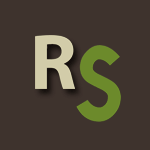 I get a lot of business as a result of being a Partner. The support is incredible!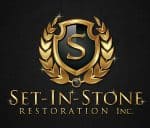 Excellent being affiliated with you guys!!!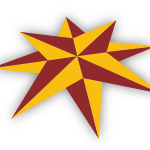 BiO Tile & Grout Restoration, LLC
I would like to express my sincere gratitude for the work you and your crew have done for me and my company. Signing to be a partner, I would never, ever expect such a good service and astonishing results for as little money as the membership is.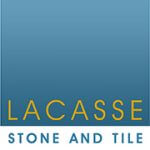 You exceeded my expectations. I am very happy with you and your staff. Thank you very much. I am very pleased... Thank you. Damn, I'm happy.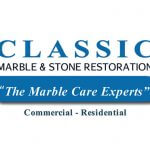 Classic Marble & Stone Restoration
If anyone is interested in being a Partner, have them talk to me. I'll be happy to tell them how much it has helped us.
"Sometimes it really pays to have an unfair advantage."
--Deborah Nelson
FREQUENTLY ASKED QUESTIONS
Here are some of our most frequently asked questions and answers. Click a question below to view the answer.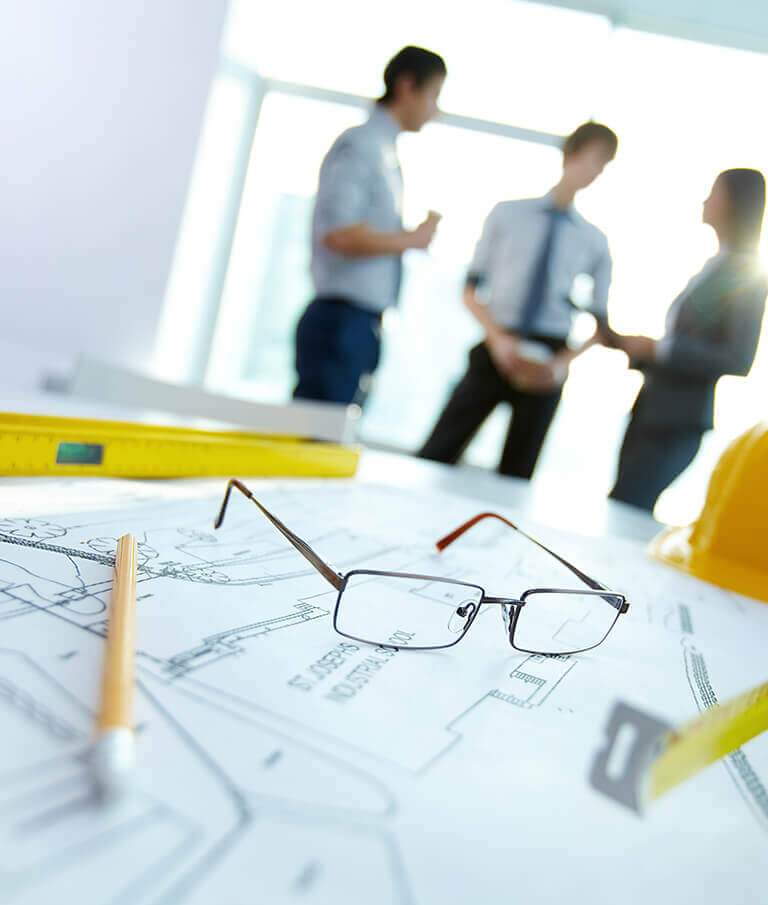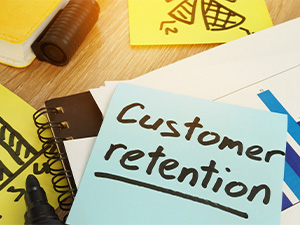 Your customer base is one of your greatest assets and keeping your name in front of, and cultivating it, goes…