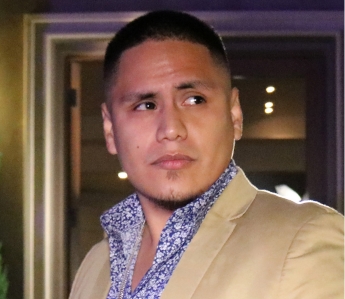 Emmanuel Alvirde
Videographer
Emmanuel is a seasoned video and film producer with over a decade of experience in pre-production and production. He is knowledgeable and skilled in all aspects of the industry, from lighting/grip and camera work to post-production and online video distribution.
Emmanuel has worked alone from start to finish on small projects and managed teams of up to ninety people for larger projects. Whether you need a documentary, a promotional video shoot, are holding a big-scale live event at a convention, doing a video seminar, need help with online-streaming, or want to put together a short film, Emmanuel specializes in producing engaging, high-quality videos.
Formerly from Hollywood, California, where he trained with elite coaches in the personal-growth industry of nine-figure businesses, Emmanuel now resides in Florida, much closer to his family and a stone's throw from the Surface Care PROS Learning Lab in Melbourne. He is a big fan of physical fitness, outdoor activities, and stand-up comedy.