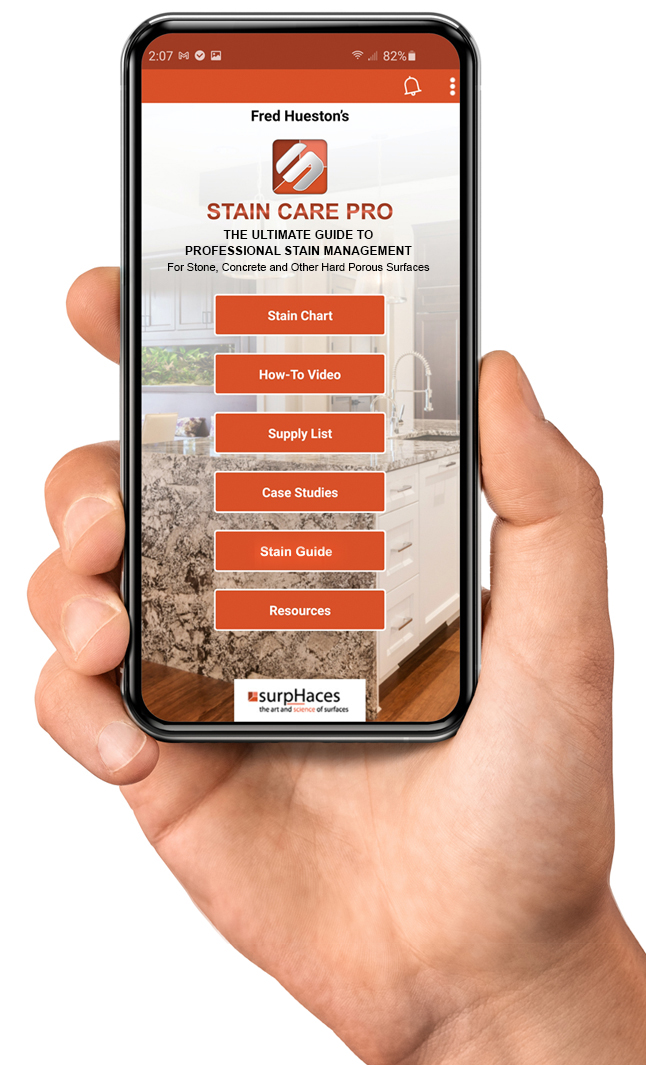 Professional Stain Management at Your Fingertips!
A must-have resource for every stone restoration contractor.
Extensive Stain Chart with detailed treatment solutions
Case Studies – Real world examples and solutions
How-to Video
Resources
Recommended stain management supplies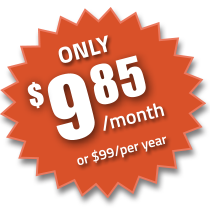 Take Dr. Fred's eLearning Course, Professional Stain Management for Hard Porous Surfaces at LearningInstitute.Surphaces.com.