Resources just for the surface care PRO
These valuable resources are designed to help you succeed, from staying up to date with current industry trends to training to resources you can access via mobile on the job site.
If you want to stay up to date on current industry news, valuable resources, and other important information for the surface care PRO, simply subscribe to our bulletin, Surface Care PRO BLAST. Get everything you need to know delivered straight to your inbox, including:
Upcoming webinars, training courses, and other professional development opportunities
Informative articles
Trade shows, conferences, networking and other industry events
Notifications from suppliers about special offers and discounts
New resources as they become available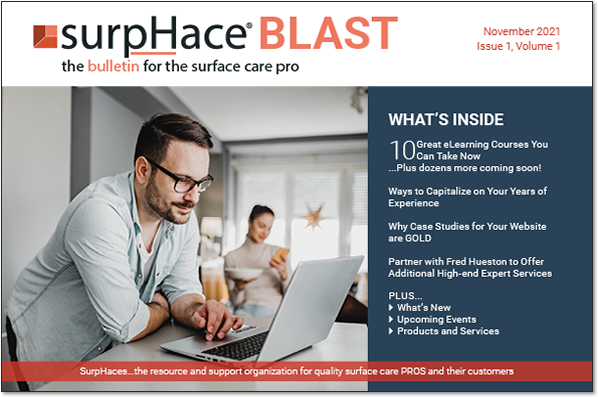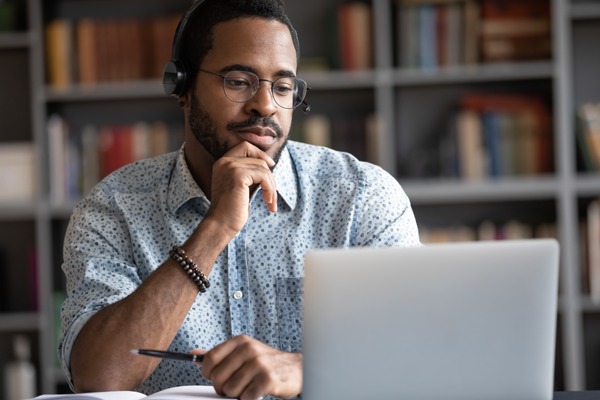 One of our six pillars of success is staying on top of your game! Upgrade your existing skills or learn new ones with web-based courses and other training opportunities.
From basic stone and tile restoration to specialized, advanced courses to sales, marketing and human resources, access training opportunities designed to drive and facilitate surface care PROS for maximized success.
Our eLearning courses make it easy to prioritize training, sharpen your expertise, and reinforce in-house training with new technicians by bringing training to you, utilizing your desktop, laptop, or other device, from wherever you happen to be. Register for on-demand, video-based training.
Here's a great tool to help you resolve many common stains. 
You can also learn more about Stain Care PRO, Fred Hueston's Professional Stain Management course and App, must-have resources for anyone who offers stain removal services for stone and other hard porous surfaces. The course is foundational to anyone that wants to offer stain management services and support. The app is easy to use and loaded with resources. You can manage your account and access your dashboard from the web app, which means you can access with your mobile device wherever you go.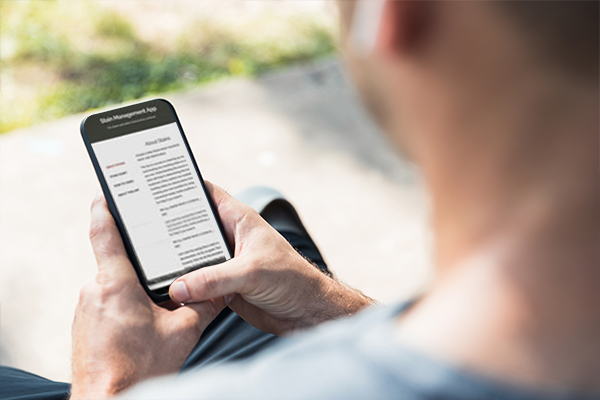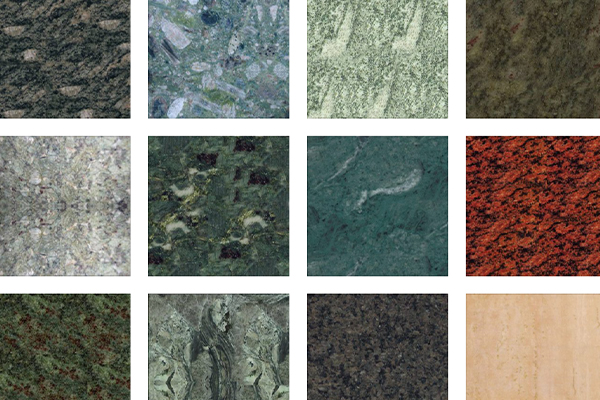 Stone identification can be tricky sometimes—even for a seasoned veteran. One type of stone can have several different names, and sometimes stone is improperly labeled. Knowing what type of stone you are working with is important for avoiding problems or for accurately diagnosing and resolving problems, as well as proper maintenance.
Our Stone Database for PROs allows users to input relevant information that may be helpful for others. For example, does the stone react with acid? Can it be scratched with a knife? Does it contain fossils and shell fragments? Is the finish flamed? The color of veining may indicate the stone contains certain types of minerals that may have physical or chemical properties that are unlike the surrounding stone.
The best quality results can be achieved by stone care professionals who understand the stone, which begins with accurate stone identification.
Staying on top of your game is easier when you know what industry events are coming up and you can plan accordingly.
Our events calendar makes it easy for you to see at a glance upcoming webinars, virtual meetings, and other professional development opportunities, as well as trade shows, conferences, networking and other industry events.
You'll find important details like the event name, description, cost, dates and times, as well as information about the venue, the organizer, phone numbers, website links, and directions to the event location.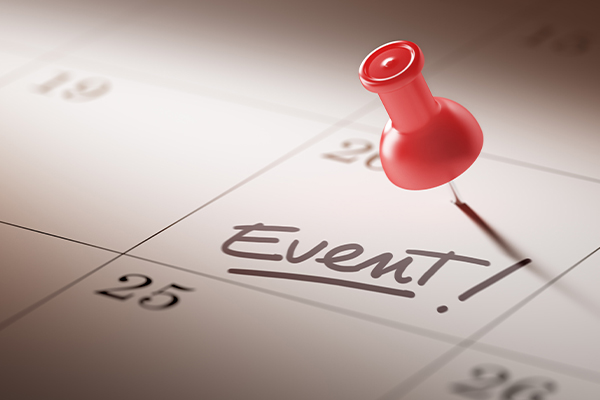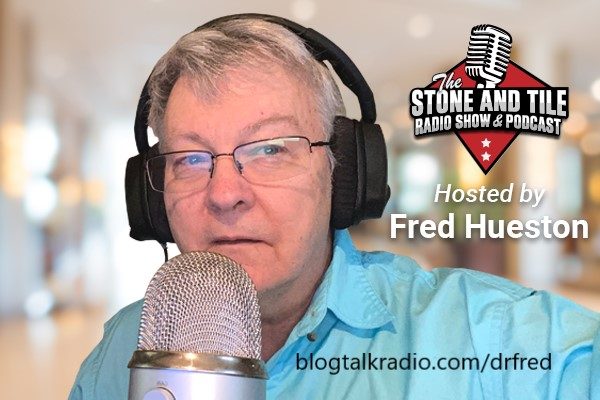 The Stone and Tile Radio Show & Podcast
Hosted by our Chief Technical Director and president of Stone Forensics, Fred Hueston, listen or call in LIVE every Wednesday from 6 – 7 pm (Eastern) as Dr. Fred discusses topics of interest to those in the stone and tile business. Listen to the live show or access archives.
Topics include restoration, fabrication, installation, troubleshooting, business development, and more. 
Get tips and valuable information from top industry professionals for tackling some of the most difficult repair and restoration problems. Learn about time-saving solutions, equipment, and products. Read articles to discover what matters most to the success of your business, from knowing your business numbers and having the right people in place to staying true to your target market and being strategic about planning, setting, and reaching goals. Learn why it's important to get reviews, understand health and safety issues, continually add case studies to your site, and other important information.
The articles from Surface Care PROS Backstage are a quick and easy way to find answers to problems you're likely to encounter, clear up confusion, learn something new, be entertained and enlightened, keep up with industry trends, and more.