Surface Care PROS is a professional resource and support organization for quality surface care PROS and their customers.
At our core are seasoned, renowned stone, tile and other surface experts coupled with marketing and design specialists, including technical writers, graphics artists, developers, SEO experts, and more, and a support team second to none, all working together to provide benefits and unparalleled support for the surface care pro. You will find two common threads woven into every one of the benefits of being a PRO Partner. The first is each benefit is designed to drive one or more of what we consider to be six fundamental pillars of success for any surface care business in today's business environment. Secondly, you will find that every benefit is strategically designed to work in an interconnected and interdependent fashion—each benefit drives and reinforces the others.
The Six Pillars of Success:
Unparalleled Tech Support
One of the most appreciated benefits of being a Partner.
Powerful Marketing Solutions
Our team of highly skilled people working hard on your behalf.
Valuable resources available exclusively to PRO Partners.
What does it mean to be a
PRO Partner ?
You offer outstanding services and maintain a stellar professional reputation. We support you and drive business to you. It's pretty much that simple.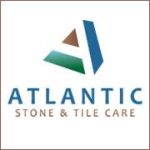 Atlantic Stone and Tile Care
Our team just completed our annual review of many business relationships, and no surprise Surface Care PROS took first place again this year. During our six yr. partnership, we have used many of your services, but we have trouble deciding which ones had been most valuable. I think the ability to interact with so many of the partners regarding technical expertise has saved us many dollars and time. Others put greater value on the webpage which you have designed for us. Of course, David, our lead technician, often talks about the hands-on schooling and the help he has received from the school during the last 6 years. Thank you and your team for the support you have given us. By the way, 2022 was our best yr. Best wishes for 2023 -- Atlantic Stone and Tile Care.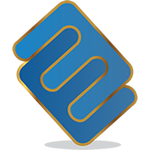 Surface Care PROS has gone above and beyond to custom design, launch and manage an amazing website and web presence for my company that exceeded all my expectations. They truly understand my business and have designed a program to position us for success.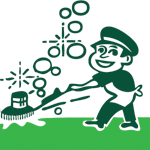 If you are in the stone and tile business and are wondering if being a Partner is something you should do, run—don't walk—to sign up before someone else grabs your spot.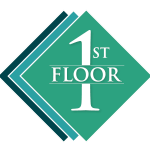 Excellent experience and reasonable on pricing. Probably the first time I ever didn't have to request revisions. And only took a few days. Completely satisfied.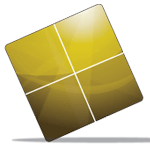 The discussion group is a tremendous Partner benefit. Having the ability to ask advice, share ideas, provide input, and inquire with others who have unique and additional experience in the industry provides a tool that is invaluable.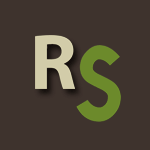 I get a lot of business as a result of being a Partner. The support is incredible!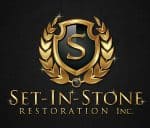 Excellent being affiliated with you guys!!!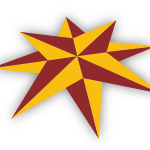 BiO Tile & Grout Restoration, LLC
I would like to express my sincere gratitude for the work you and your crew have done for me and my company. Signing to be a partner, I would never, ever expect such a good service and astonishing results for as little money as the membership is.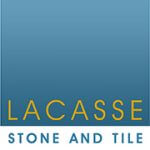 You exceeded my expectations. I am very happy with you and your staff. Thank you very much. I am very pleased... Thank you. Damn, I'm happy.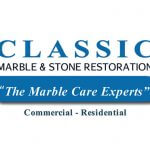 Classic Marble & Stone Restoration
If anyone is interested in being a Partner, have them talk to me. I'll be happy to tell them how much it has helped us.