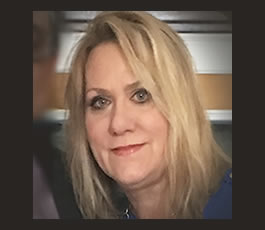 Deborah Nelson
Founder / CEO
Debbie's professional background and formal education in visual communications, and graduate studies in interactive multimedia and internet marketing were intrinsic to the concept and vision of Surface Care PROS. She is driven by a tenacious spirit as well as a fierce and genuine dedication to see that the program continually evolves to remain on the cutting edge, and that each and every one of the PRO Partners flourish as a result.
In addition to overseeing the overall program, Debbie works closely with the support team to make sure Partner needs are met, and spends much of her time working one-on-one directly with Partners.
She is married to Doug Nelson who is instructor at the school.