Tile and Grout Cleaning and Sealing Course: The Stone and Tile School
November 14, 2021
$995.00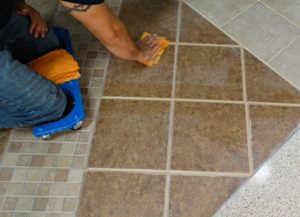 Tile and Grout Cleaning and Sealing Course Overview
This course covers basic stone and tile identification, chemical selection, and hand tool usage, as well as portable high-pressure units and truck-mounted units.
You will receive extensive Color Sealing training.
Gain valuable knowledge so you can provide the highest quality services with confidence.
Course Topics
The basics of stone and tile identification
Chemical selection
Hand tool usage
Portable, high-pressure units, as well as truck-mounted units
Extensive ColorSeal training
Cost: $995.00
Click here to learn more. To register, call (407) 567-7680.